Seen is currently hibernating and will be opening again early 2021. Join my weekly love letters or follow me on Instagram or Facebook to be the first to know when she awakens next.
For those of you (like me) who scroll to know the price first, let me save you a sweet second - SEEN is £555 and payment plans are available.


Now onto the good stuff...
Dear Sister, 
Your magic and your medicine deserves to be fully seen and fully felt.
You're needed, and you matter more than you know. 
And of course, you can already feel it, even if your mind doesn't know it. You're innately aware that you're here for something important because you can feel it tingle right down to your bones. You're a change-maker, a soul-voyager, a woman with a heart-deep mission. 
You feel the pulse of your inner quest like you feel your own heart beat. Ever present. Deeply personal. Full of love. 
You know this.
But when it comes to sharing your one-of-a-kind superpower perspectives and gifts with the world, and when it comes to building your business, it doesn't quite flow in the same way that it feels on the inside. Instead of trusting the beat of your inner wisdom, you search for answers 'out there' in the hope that 'they' (the ones who you've decided know more than you) will tell you how to share your message with the world in the best ways. 
And it matters. Of course you are looking for it; that way to share your gifts with the world. Because you know that your work is potent medicine for those who seek it.
Your desire to be seen and felt by these souls is inextricably linked to your desire to do what you are uniquely here to do. An adventure that you can neither avoid or refuse. You do this work because you can't NOT do it.
You want to be able to share and sell these wise and powerful gifts of yours with the same reverence with which you feel them in your own heart.
That's why 'nothing works'. That's why the advice you're bombarded with about how to do this makes you feel weary, uneasy and just plain wrong. Because it's cutting off the depth of your craft. 
As an ambitious woman, you probably also wonder if these ways you're being told to market and sell, that feel so at odds with the nature of your gifts, are just something you have to do in order to fulfil your personal mission. 
There's a sense that perhaps you can just hold your breath and squeeze your eyes tightly shut, do the things they say to do and then it will all be over and you can do what your soul is truly calling you to do: serve, and be sustained beautifully in return.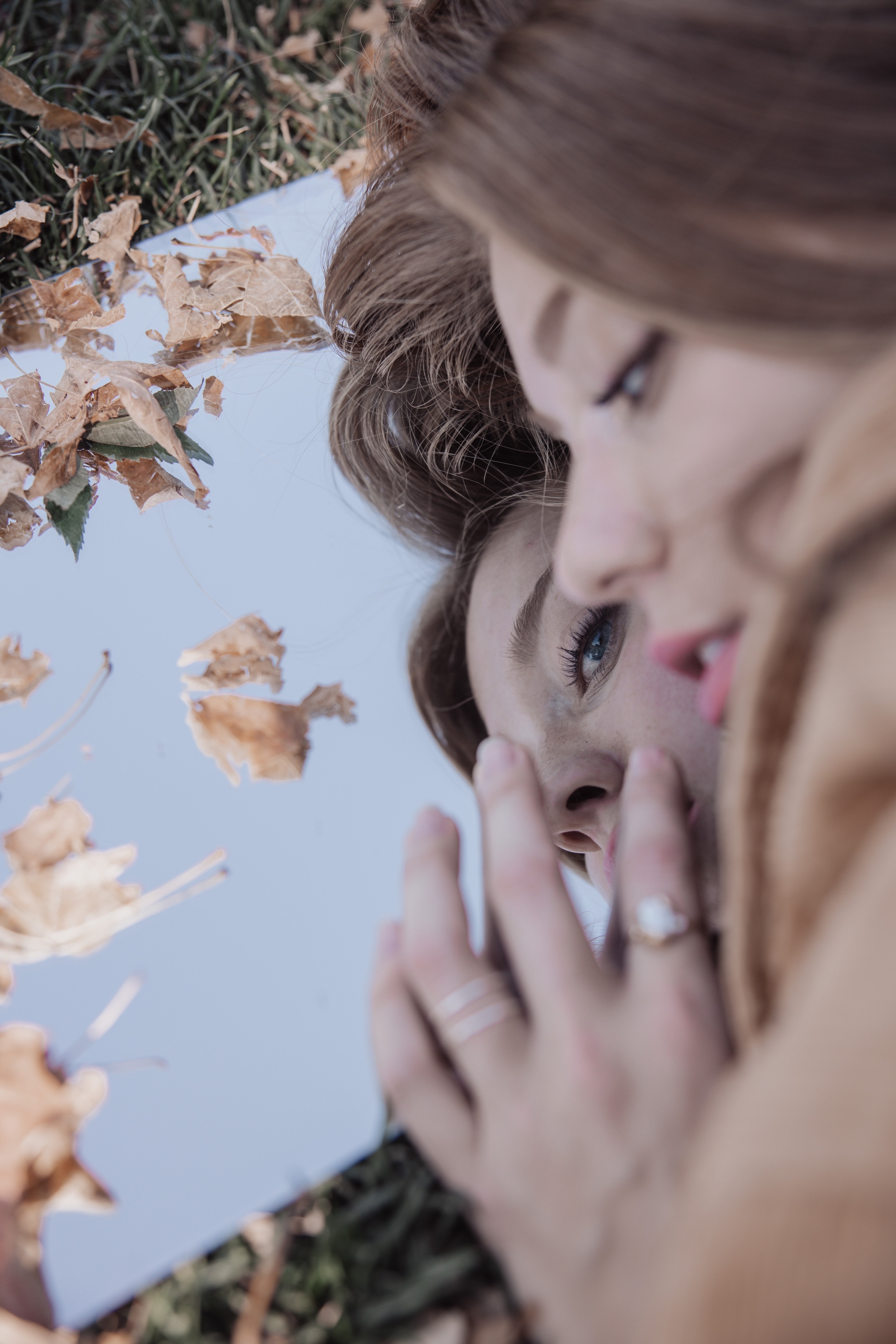 Hi! I'm Emma.
What most people know about me is that I help magical people love their online businesses and stand out without burnout. 
What most people don't know about me is that I've always been a collector of treasures. When I was 5 I'd gather seashells, chips of seaglass and wet stones in the little kangaroo pouch I'd made from hiking up my T-shirt.  I can't go for a walk now without bringing home pine cones, leaves and feathers!
I'm also a collector of ideas.
Discovering powerful ideas and concepts is akin to the sheer magic of finding a perfectly formed shell washed upon the shore.
In SEEN I'm sharing with you these pieces of treasure that I've collected.
They aren't a 'way' or an 'answer' for you. Oh no... They're a whole lot more powerful and valuable than that; they're the keys to you unlocking your own inner truth. You'll walk your own path to personal insights that change everything.  
Because, nobody knows your path better than you.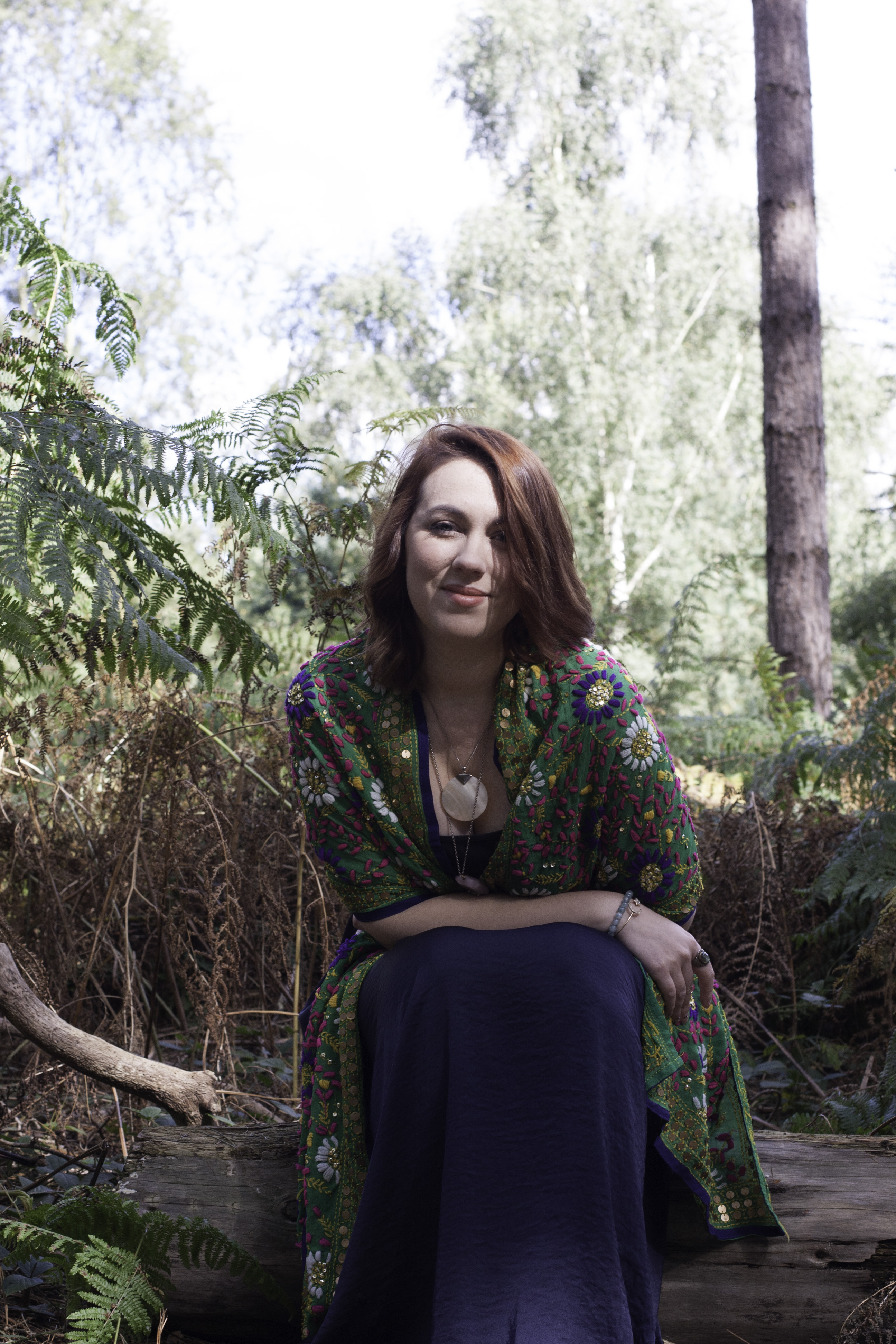 When I was telling a friend about SEEN, she said 'That's such a new paradigm for the online business world' - she meant it as a compliment, but I felt instant resistance to it. Because yes, this course is pretty different to what the majority of people are teaching right now, but it's not a new paradigm - it's actually based on simple, timeless ideas.
Over the years, as I discovered the concepts I'll be teaching in SEEN, they felt true in my BONES. And my 1:1 clients tell me the same thing: that this wisdom has them excited to market their work for the first time ever, and that this way is the ONLY way that has ever felt right, true and honest in terms of being a conscious and successful business owner. Because, you DO get to have both, if you want it.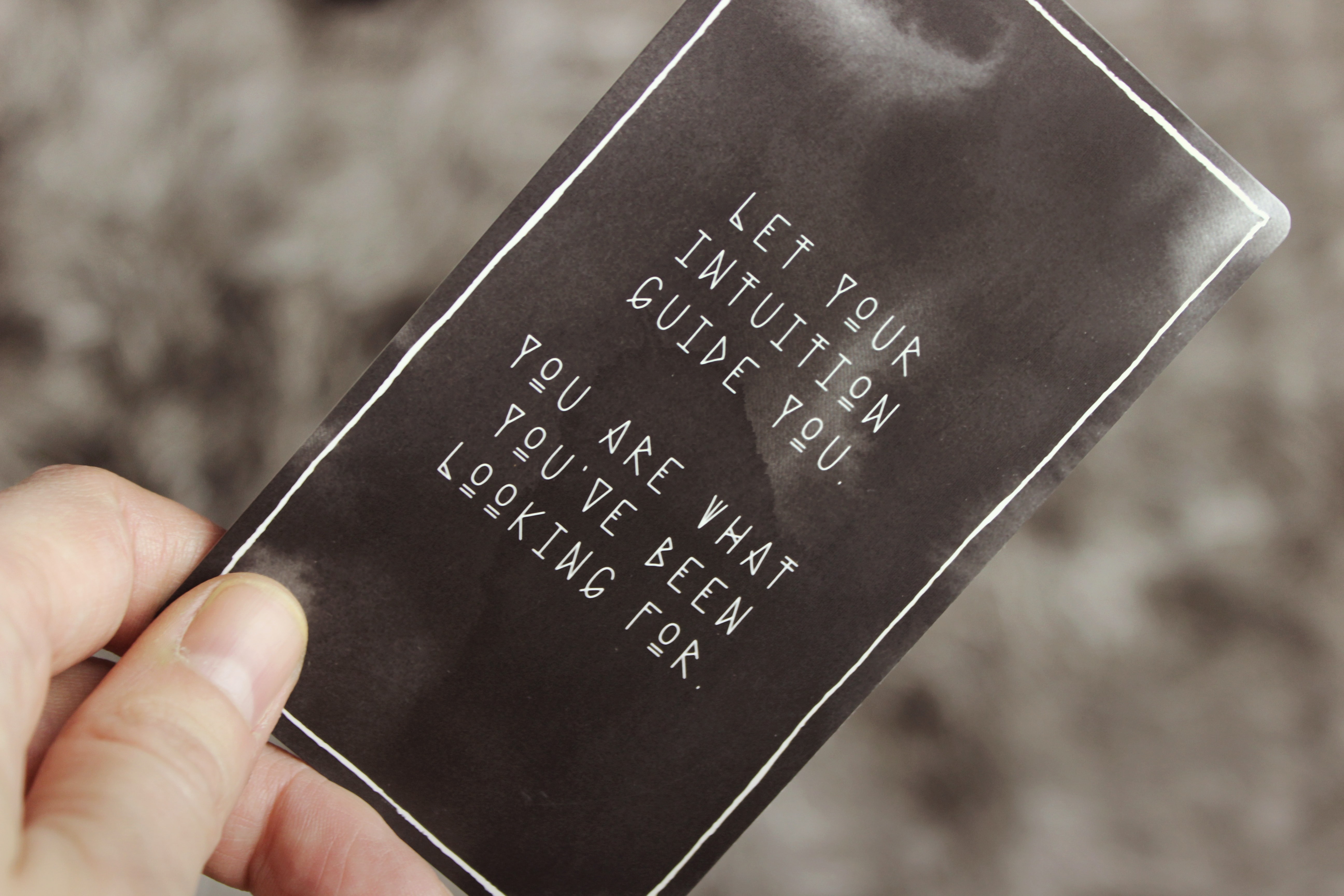 Finding YOUR way is the ONLY way to create long term sustainable success (whatever that means to you - because hello… not everyone actually wants a 6 figure business - but if you do that's totally cool too). I believe that the more money women like us make, the better it is for everyone. Truly. Let that sink in. 
Seriously though, who made 6 figures or 10k months the definition of 'success'? In SEEN you'll be invited to define what success really means to you, taking off the layers of conditioning that have you chasing someone else's dream.
Because my love, if your heart and soul isn't in the goal... then is it really worth it? This course is for the new generation of leaders who refuse to define business success in purely monetary terms.
After all, is a profitable business really success if you've sacrificed your health, wellbeing or relationships for it? 


How does it work?
Let me tell you a little more about the 'how'...
Through an entirely self paced set of (mainly) audios, videos and pdfs you'll be listening to me share ideas and concepts designed to re-align you with your own inner knowing. After each mini concept you're invited to reflect and explore what it means for YOU. 
An important part of SEEN is you learning deeply to trust yourself and to go inside for your own answers. Think of the course content as a supportive guide that nudges you forward as you take the steps that make the most sense for you. Even though each person who joins SEEN will be hearing the same concepts - where it takes you, what you do with it, how you implement it... is all up to you.  
If this sounds a little scary, please don't worry. The course will support you to trust and open to your own truth. 
There's no Facebook group or community space for SEEN, by design. Let it be a sigh of relief that there's no place that you have to show up to or contribute to. I want this to feel like a sacred inner journey that you as the heroine play the starring role in. This is about you, your business, your world.
There will be support in the form of 2 Q&As so that you can ask questions as needed. Think of this feature like putting a message in a bottle or sending off a carrier pigeon as you traverse your own sacred journey. You send your questions in, and on 26th November and 22nd December you'll receive a recording in which I'll be answering everyone's questions (you're so welcome to just listen to yours, or all of it). 
You'll have access to SEEN for as long as I run it. 
SEEN syllabus
Discover the journey...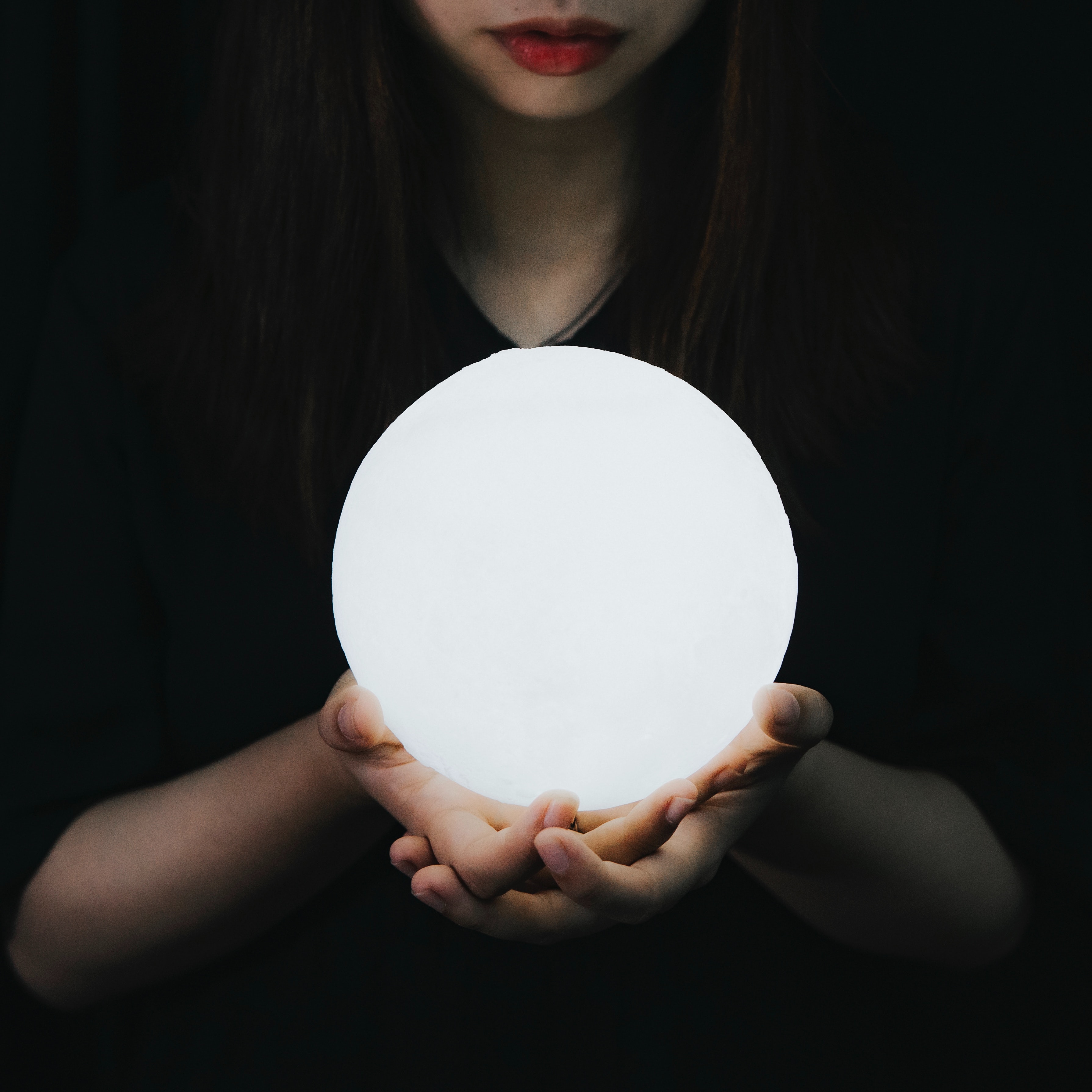 Initiates and delivers you into hope and grounded-ness and sets the foundation for authentic business.
Completion of this module leaves you feeling grounded, clear and with a permission slip to do things differently.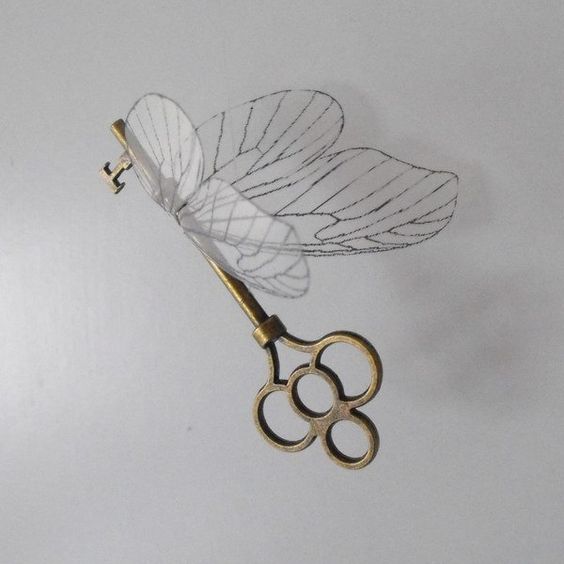 Clears the path of what has been and sets the scene for deep and lasting change.
Completion of this module delivers you into deeper awareness of what really matters to you and centres YOU as a force of love in your business.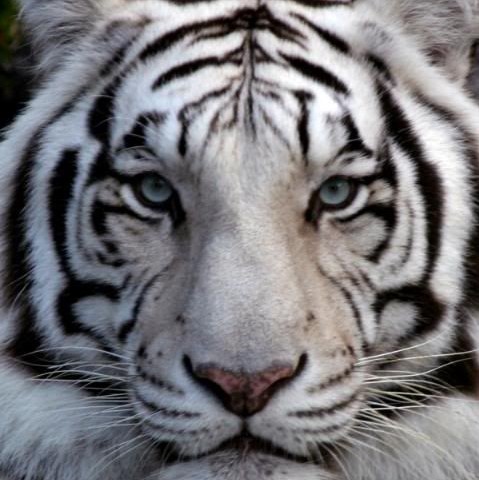 Initiates you into lighthouse energy and connects you to your own magical symbols.
Completion of this module guides you into deeper alignment than ever before and invites you into new ways of thinking about marketing, social media and your audience.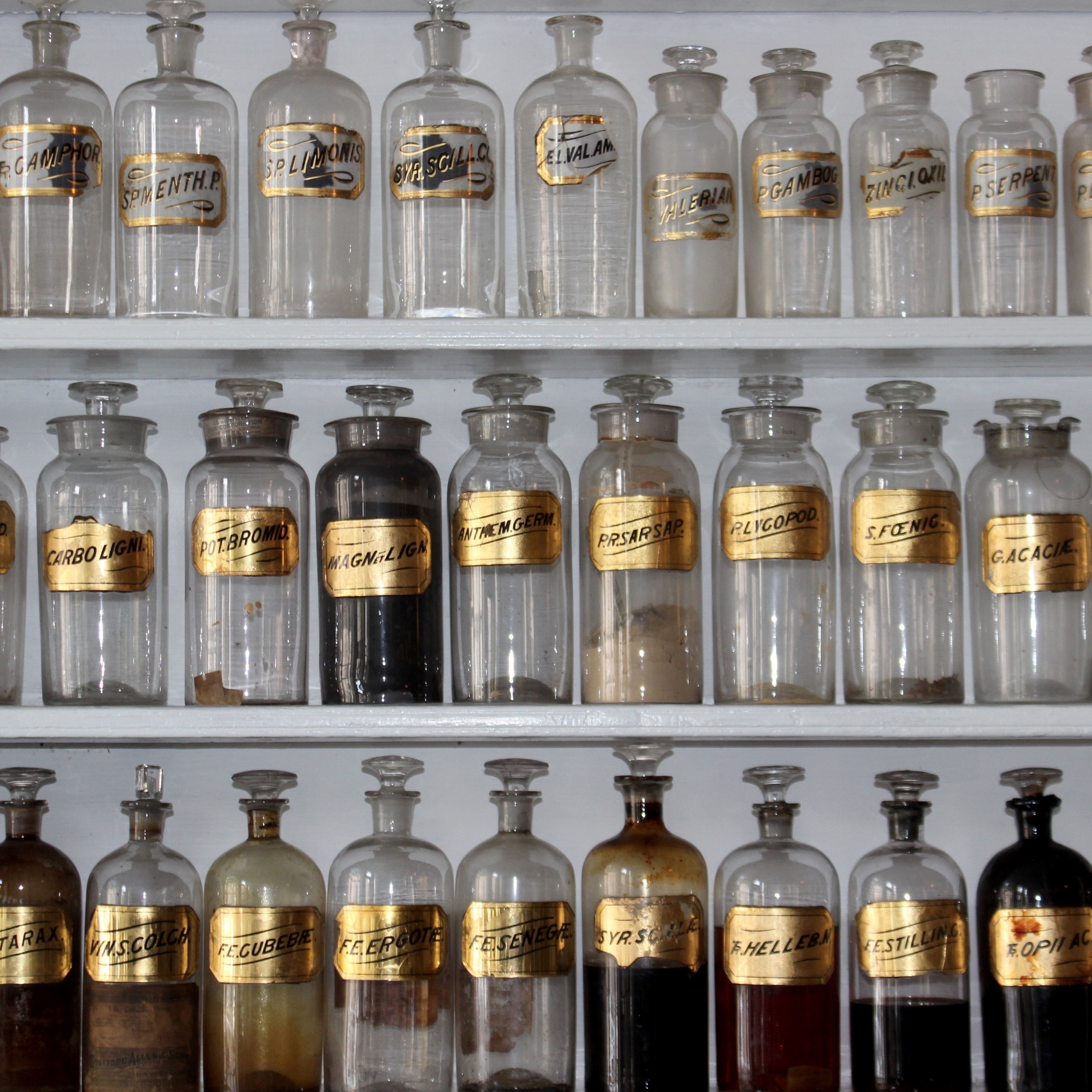 Expands and deepens your awareness of your own unique magic and medicine.
Completion of this module has you excited to share your deepest wisdom with world and opens you to receiving beautifully for it.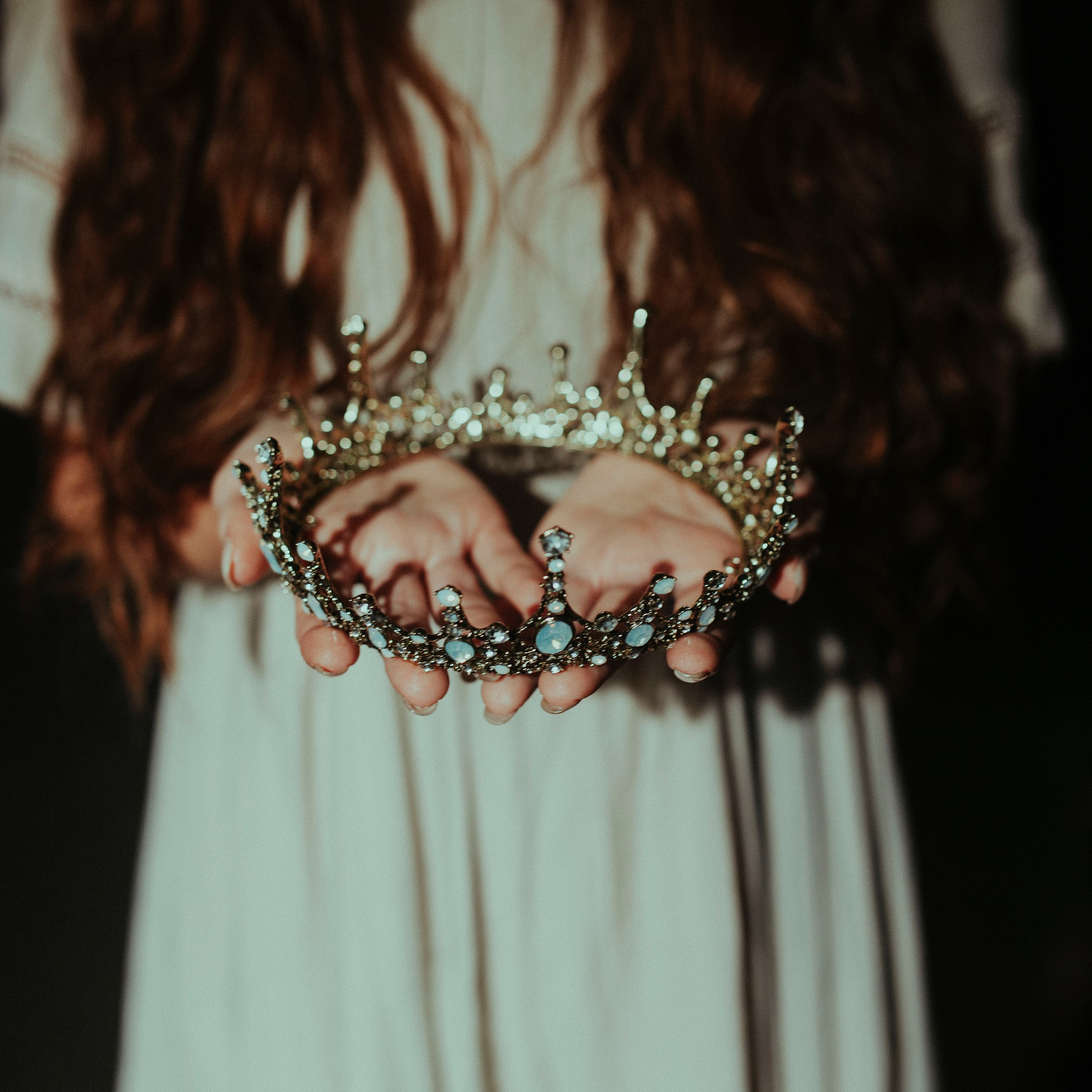 Awaken to your own divinity, learn to value yourself and welcome wholeness.
Completion of this module opens you to self celebration and helps you become your own biggest supporter.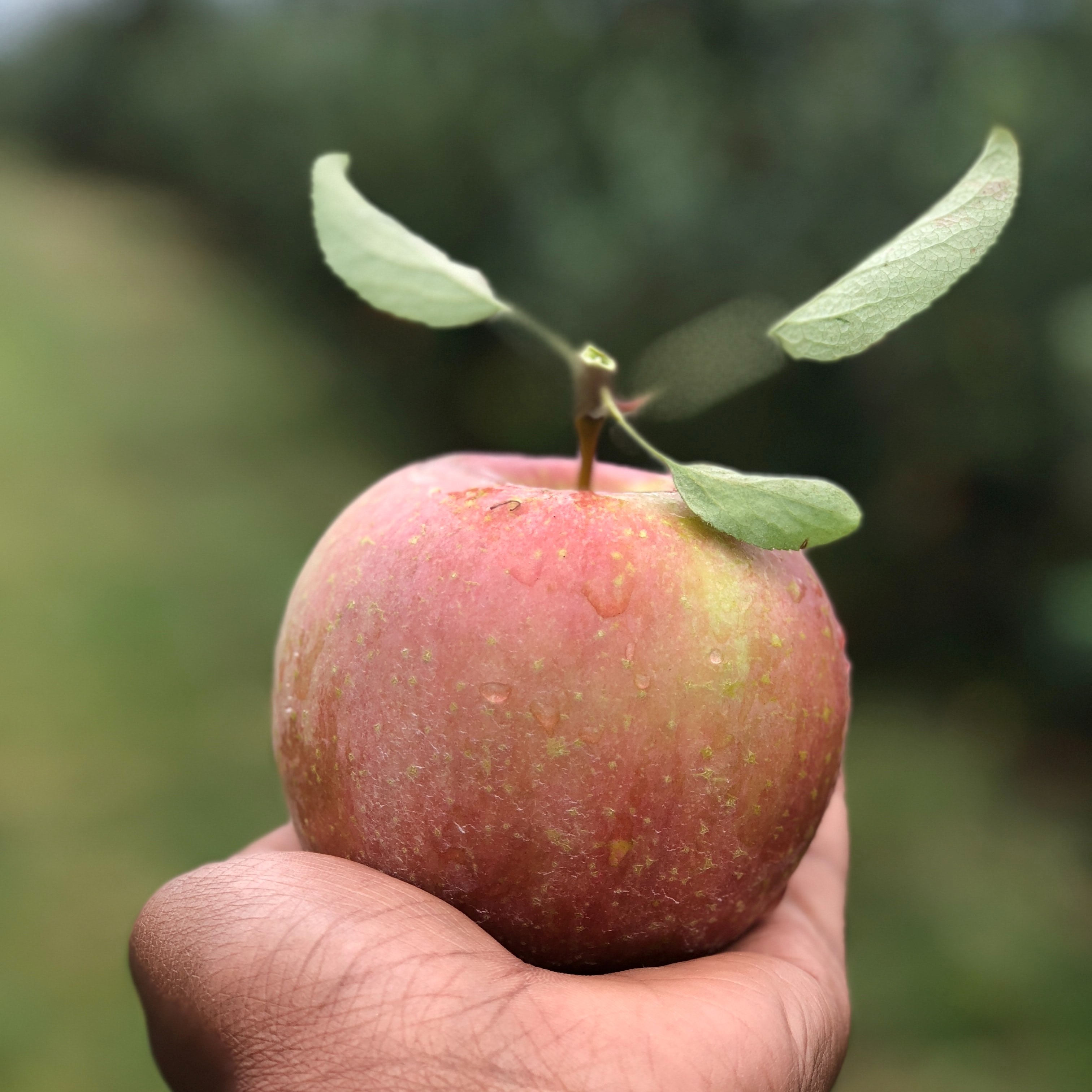 Bonuses
A collection of extra love, magic, poetry, songs and tools to support your journey.
PLUS+
Access to the Aligned Branding Course so you can bring to life what you discover in SEEN in the most beautiful ways.
SEEN is for you if:


You're a service based business owner who does deep work with others.
You want to share your gifts with integrity and ethical marketing and sales practices.
You want to enjoy the journey of your business rather than hustle and burn out.
You're willing and able to keep yourself accountable (as this is an entirely self-paced course).
You're willing to be out of your comfort zone, explore what's true for you and you definitely are NOT looking for cookie cutter strategies.
Seen is currently hibernating and will be opening again early 2021. Join my weekly love letters or follow me on Instagram or Facebook to be the first to know when she awakens next.